Fall 2022 Conference: Erin Bent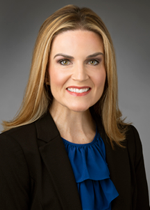 Please join RMAR on Thursday, October 20th 2022 for a day of learning spent with the incredible Erin Bent! This year's Fall Conference will be held at the Table Mountain Events and Meetings Center in Golden, Colorado. Please see below for the location and ticket pricing. Erin will break the day into three diverse sessions- The Happenings of Hiring, Best of the Best, and Tools and Technology. We look forward to seeing you there!
About Erin Bent
Erin is the Senior Director of Training for Next Level Exchange and Kaye/Bassman International. Erin
joined Kaye/Bassman in 2007 as a Senior Search Consultant specializing exclusively in the Consumer
Products industry, focusing primarily on sales and sales support roles. In 2011, she launched Next
Level Exchange's sales team and now oversees the team of Client Service Directors who showcase Next
Level's array of services throughout the recruiting industry. She became a Partner of the firm in 2015.

Erin began her career in search as a recruiter in the Consumer Products industry and served her clients
and candidates for well over a decade before transitioning to a leadership role within the organization.
Erin's experience in search created a natural pathway for her to mentor and train her current hiring
team and new recruiters entering the industry, in addition to tenured recruiters desirous of elevating
their competencies and capabilities. Due to Erin's depth of experience, current and new hiring team
members rely heavily on her insights and guidance as they enter this next phase of their professional
careers. Erin brings with her not just her own best practices from running a successful search practice
but also the best practices gathered from coaching and consulting recruiters and owners worldwide.

Erin graduated from the University of Washington in Seattle with a Bachelor of Arts degree in Political
Science and a minor in Communications. She resides in Plano with her husband Brian and two children,
Madison and Griffin.
Sponsors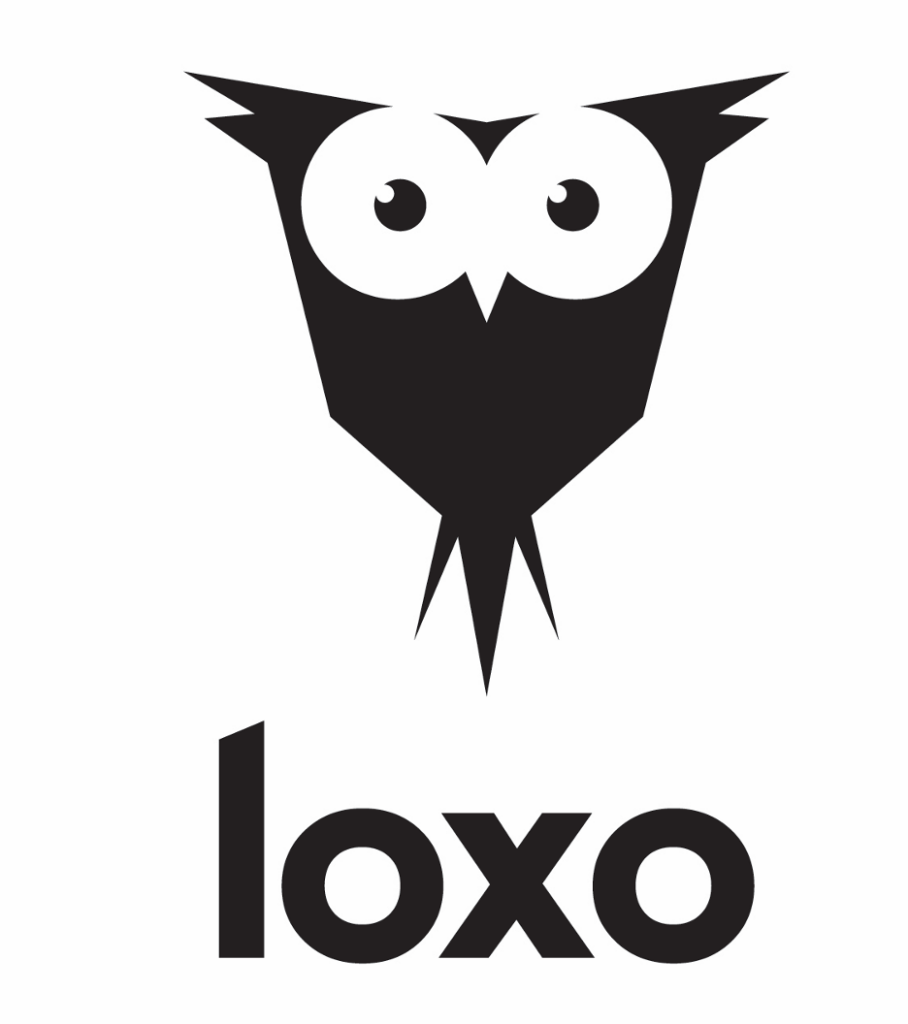 The RMAR Member Ticket ticket sales has ended!
The Non-RMAR Member Ticket ticket sales has ended!